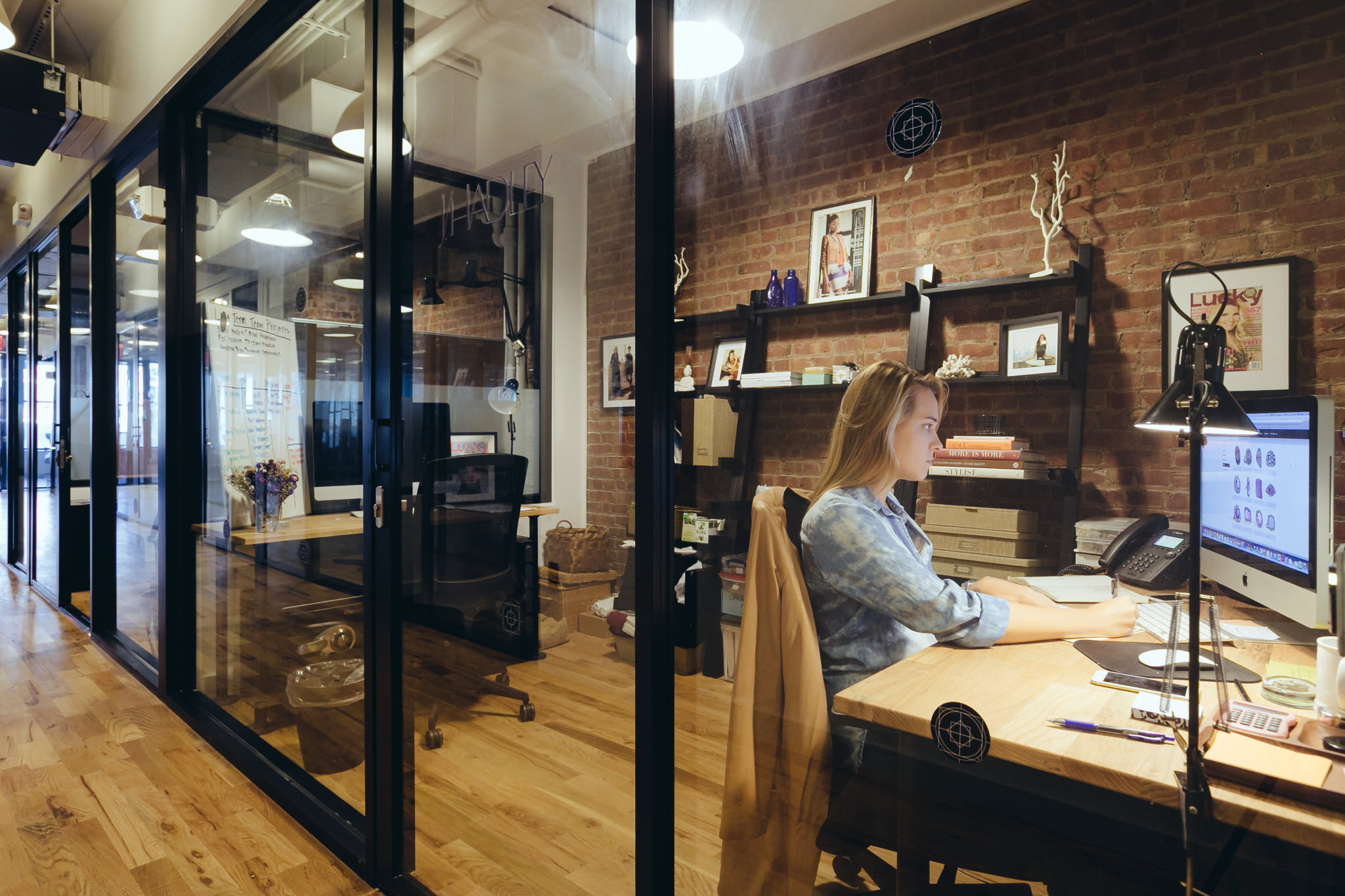 Coworking and Suites Renting
Call today for a private tour!
This location is designed to provide a sense of community while being able to maintain optimum productivity. Synergy between on-site events, activities, speakers and networking lunches is a marriage that affords your employees to feel an uplifting energy and renewed focus on the tasks at hand.
Located at 146 Thirtieth Street in Etobicoke, this location is centrally located just west of Toronto's downtown core and east of the bustling sprawl of Mississauga. Quick access via the Gardiner Expressway or the TTC allows you to arrive at work fresh and energized for optimal performance. The perfect place to expand your organization's roots throughout the GTA.
A west-end community known for its quiet charm, Etobicoke (the "k" is silent) packs a lot of punch into its neighbourhoods. Albion Islington Square is a unique shopping district that is home to Toronto's highest concentration of jewelers who specialize in 22- and 24-karat gold and diamond designer jewelry. You'll also find a variety of shops, salons and multicultural restaurants, including ones that offer South Asian and Caribbean delicacies.
Facilities Include:
1 GB+ WiFi

24/7 Building Access

Dog-Friendly

Event Space

Free Beer

Free Printing

Front Desk Reception

High Tech Conference Rooms

Mail & Package Handling

Meeting Rooms

Free Parking

Private Phone Booths

5-Minute Walk from Public Transportation

Short-Term Options
Office Costs
Suites $575 - $770 and up
Desks $485 and up
Hot Desk $425 and up
Call us for more unlisted offices (private, coworking, virtual office (i.e. business address only), and shared offices) of varying sizes and configurations. Call 1.866.481.2327 with any question or for details.
Etobicoke 146 Office Space
146 Thirtieth Street
Etobicoke, ON M8W 2C4
Sales: 1.416.613.9681 | 1.866.481.2327